All you need to do is book a time and date via our colleague, Ben Ward's calendar below to get the ball rolling.
What's in it for your business?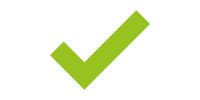 An in-depth assessment of how effectively your business is using Microsoft.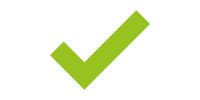 A summary of where your business meets Microsoft standards and detailed areas of improvement.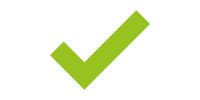 Guidance on how you can make the necessary changes to improve the way you use Microsoft.